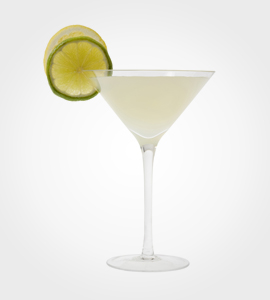 1.5 oz. Tessora Crema al Limone
1.5 oz. citrus vodka
1/2 oz. Rose's Sweetened Lime Juice
1/2 oz. fresh lime juice
Splash of Sprite
Add all ingredients together into shaker with ice and shake until very cold. Strain into chilled martini glass, add a splash of Sprite, and garnish with a lime wheel.